Welcome to
Your Music Learn
Start learning music right now! Below you find a few pointers on using our video lessons: you can follow the Courses Page or you can choose between one of the various Study plans laid out for you.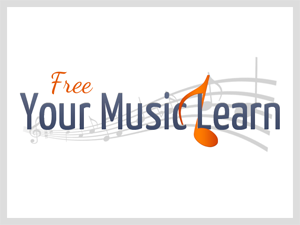 List of the courses and video lessons
View the list of courses and start learning what you're interested in. Courses »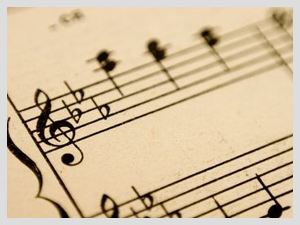 Personalized study plans
Make your studying plan yourself and study more subjects at the same time. Check out the personalized study plans »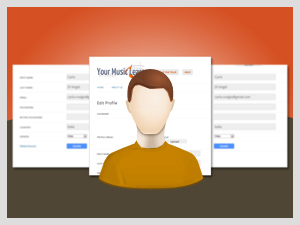 Manage Your Account
Click 'Edit Profile' in the menu above to update your details and view your membership information. Manage Your Account »

Didn't find what you were looking for?
Ask support via email and we will do our best to reply to you within 48 hours.
Contact Us »